Mr Penhaligon's
Apothecary
Presenting Penhaligon's
Potions & Remedies
The Forgotten Formulas
Away from daylight and distractions, William Penhaligon submerges himself in what feels like another world.
A world in which all the ills of the day have a remedy.
This, dear reader, is Mr Penhaligon's
Laboratory
Herbs, plants and flowers offer all manner of recipes and prescriptions to cure – or procure – altered states. The world would be changed once and for all – there was no going back.​
A gateway to Elation has been discovered!
Penhaligon's new Potions & Remedies are distilled with potent powers to cheer, to calm, to excite, to seduce.

Vra Vra Vroom
A Spoonful of Vigour

As if inhabited by a dose of blooming spring and spoonful of invigorating enthusiasms, your energy is in abundance.
This is a nation without borders (the possibilities are endless) and a state where all feel free will.
Mr Penhaligon's Pharmacopoeia Vra Vra Vroom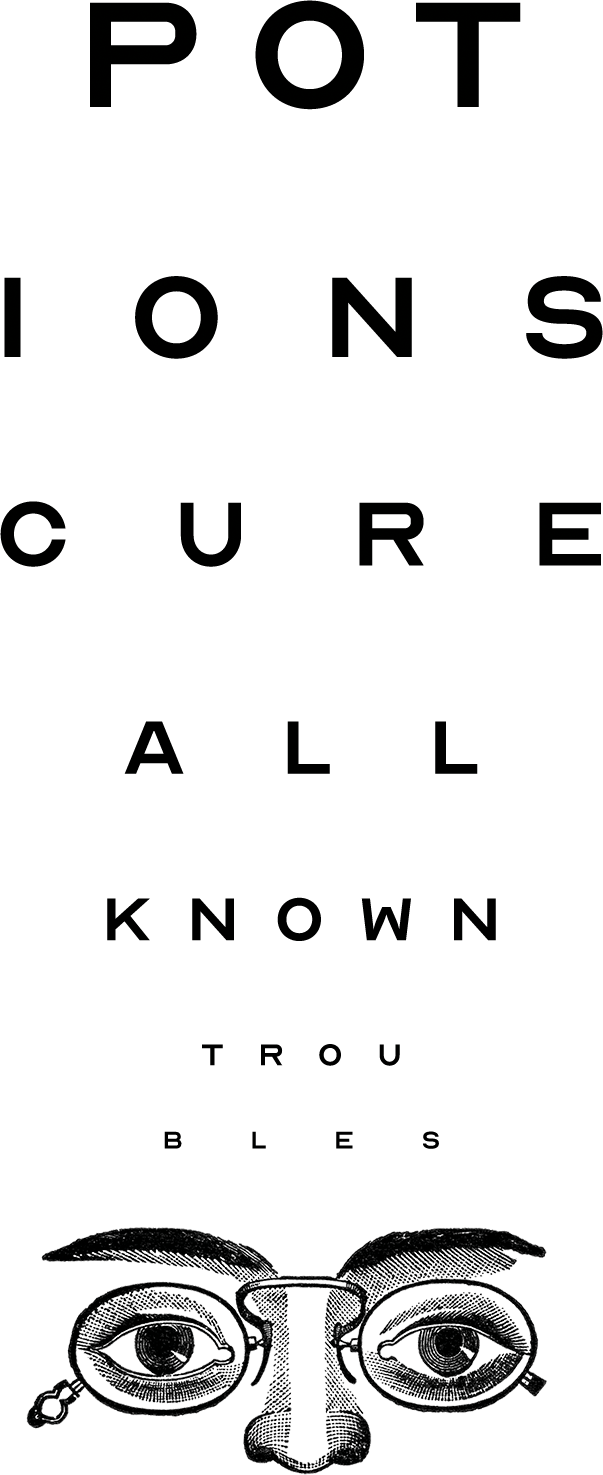 Head Note Apricot
These vitamin-rich fruits are bursting with health properties. A juicy bite does wonders for eye health (all the better to see Vra Vra Vroom clearly).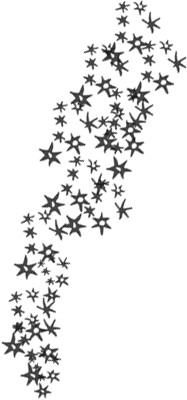 Heart Note Osmanthus
A medicinal plant used to treat weakened visions, coughs, and toothache – let your imagination run wild once more with your sensibilities restored!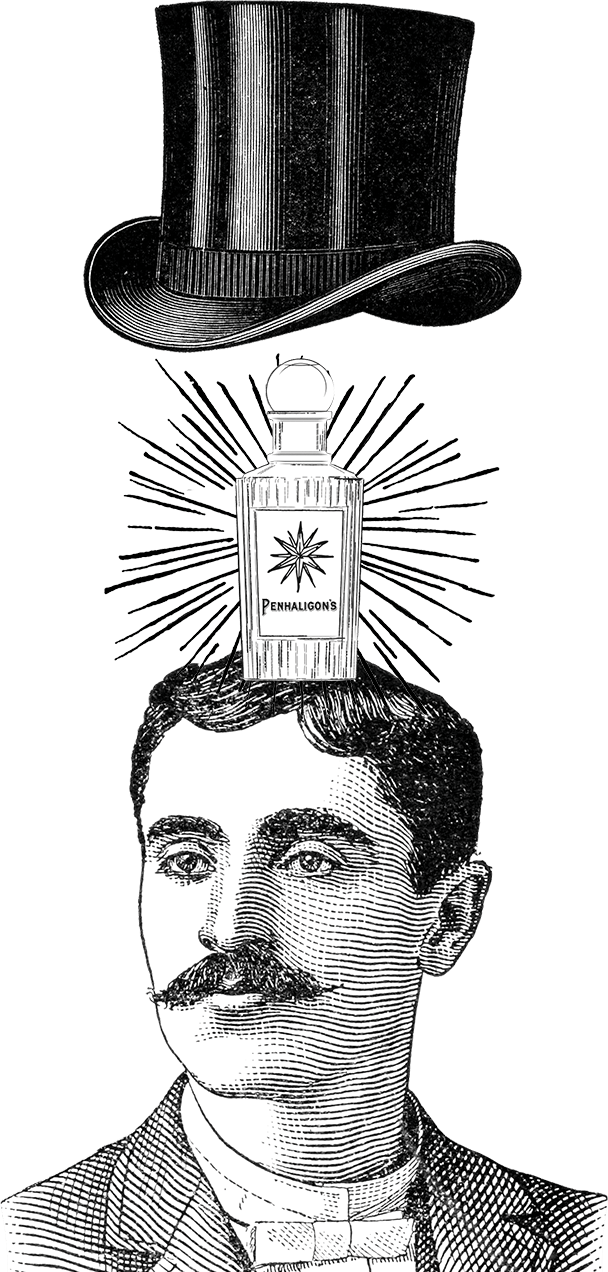 Base Note Leather
Warm. Rich. An evocative scent with notes of nostalgia and comfort to ignite the brain. Saddle up and vra vra vroom one's engine.
Mandarin
A fresh burst of mandarin to restore one's zest for life. Vitamin rich. Vibrant. Invigorating. One can hardly wait for another spritz of vitality vapour.
Magnolia
One whiff and you'll blossom with indescribable vigour. Muscle and migraines shall be a thing of the past, and the best version of yourself shall bloom.
Rose
A feisty flower - with thorns, no less. One waft of this uplifting scent gets those gears a-going. Does one detect ambition mixed with passion?
Ambrolix
Mineral rich, marvellously musky. As valuable as it is invigorating, just a touch of ambrolix will send one into scented skies of stimulation.

Liquid Love
Desire Distilled
Proceed with caution…and wear with care. At first a gentle spritz of confusion, an enveloping sea of sensation, an absence of appetite.
Soon however, an abundance of generosity and joy, your heart is open.​ Suddenly and all at once.
Nothing will ever quite be the same.


Mr Penhaligon's Pharmacopoeia Liquid Love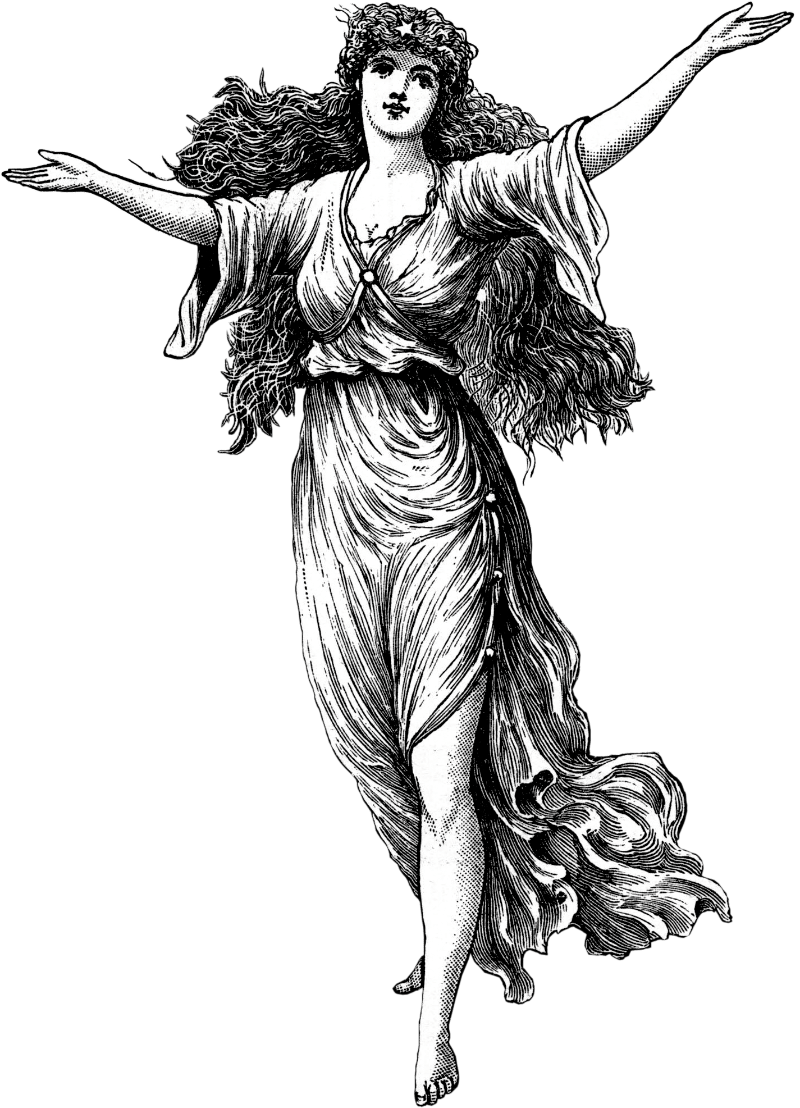 Head Note Ginger
A seductive spice used in a plethora of passionate tonics. Perhaps this miraculous root can kick things up a notch when it comes to romance.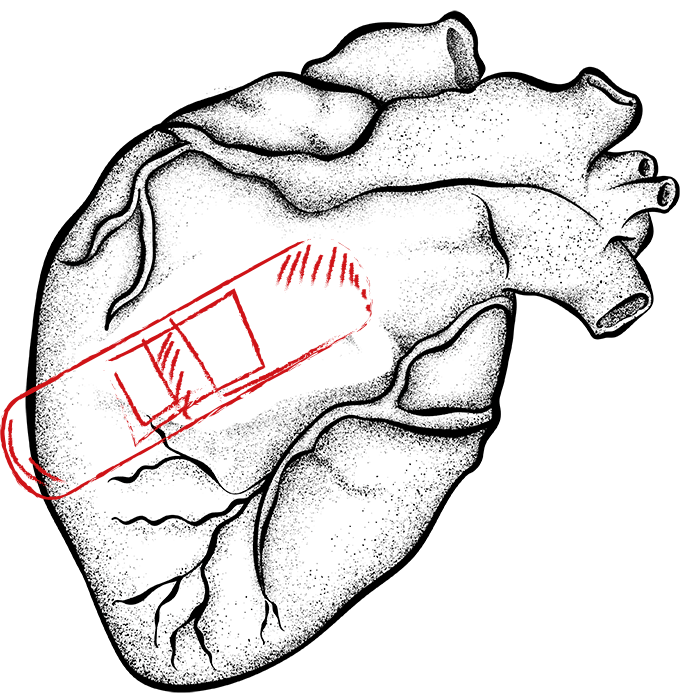 Heart Note Rose
Ah, the romantic rose. Its sweet scent is most alluring, and it's common knowledge they can attract a suitor and mend a broken heart.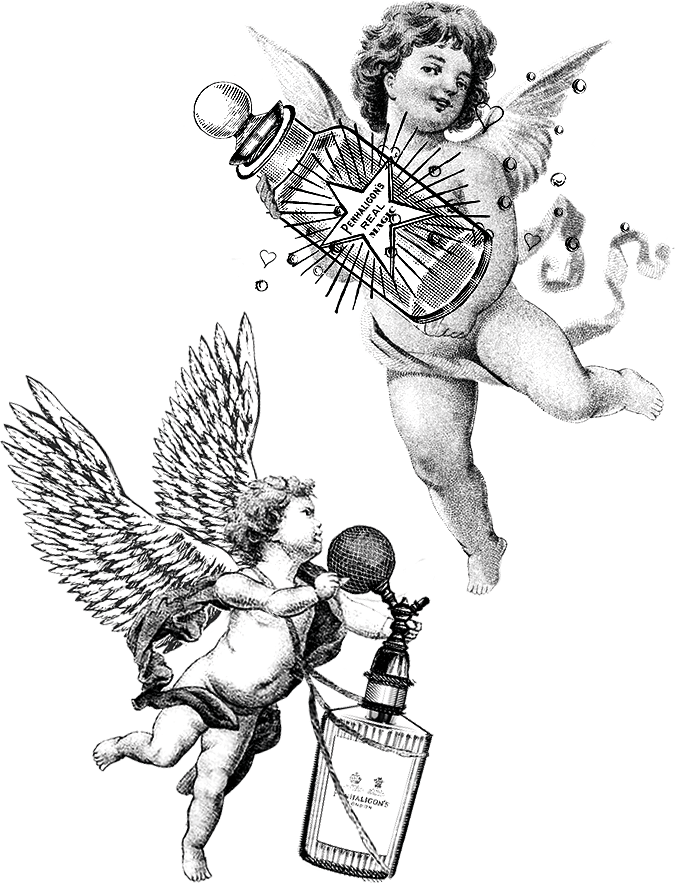 Base Note Cashmere
Soft, warm, a tad sensual. A silken scent reminiscent of trysts in tangled sheets (so scandalous!)
Pink Pepper
A spicy scent to set the flames of one's heart alight. Dose carefully: the heartbeat quickens at the very thought.
Chilli
A known aphrodisiac with a fiery temper, a shot of red chilli is certain to spice things up in the boudoir (ooh la la).
Sandalwood
Sandalwood has many therapeutic properties. It can calm the mind when one's thoughts are all a-fire. Passion in moderation for this potion.
Green Hazelnut
Bursting with essential oils, a handful of green hazelnuts prevents heartburn - one can never be too careful in the heat of the moment.


Kiss of Bliss
The Optimist's Ointment
And one day, the sun comes out. The birds are singing. The blues have bid farewell, and doubt has decamped! You too sing from the hill tops, and dance, and twirl all night long.
Your blessings are abundant.
Mr Penhaligon's Pharmacopoeia Kiss Of Bliss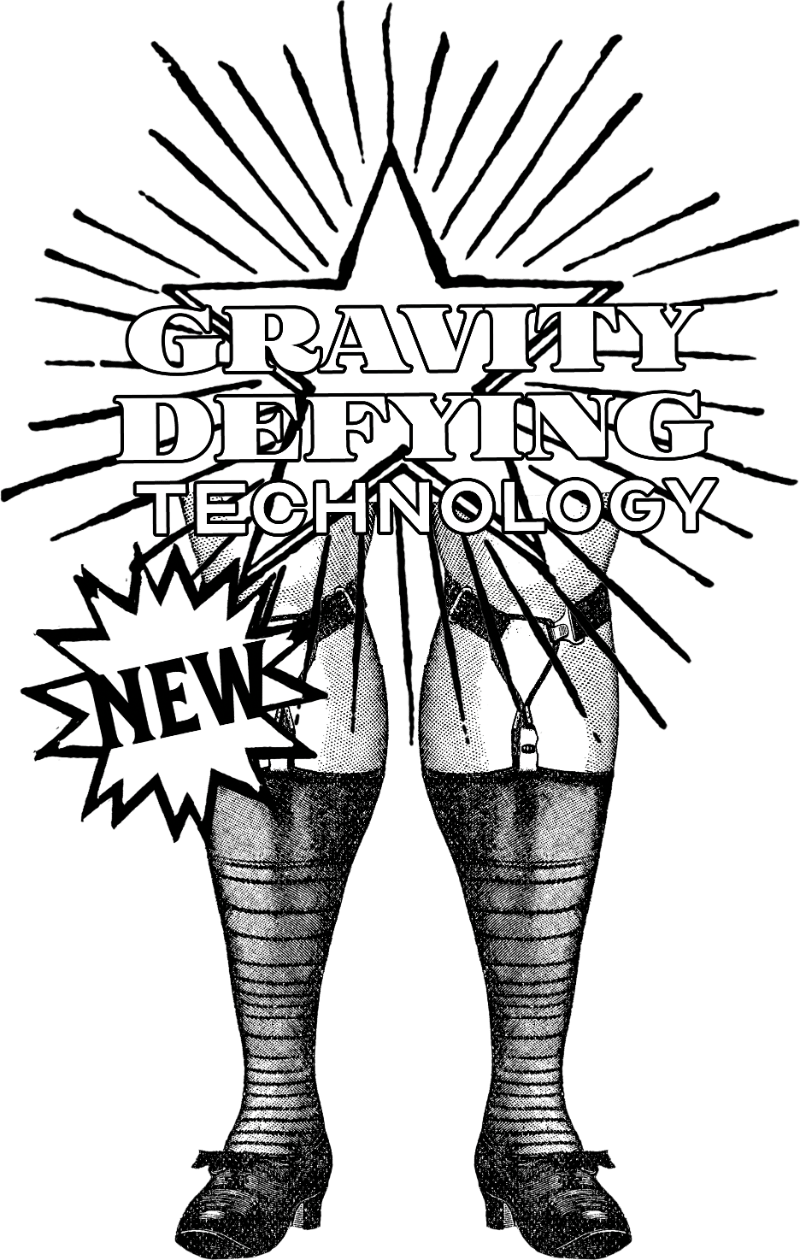 Head Note Rose
The sweet scent of rose sends one's head into a spin - is this pure elation? Beware the thorns: one wouldn't want to crash back to earth, now.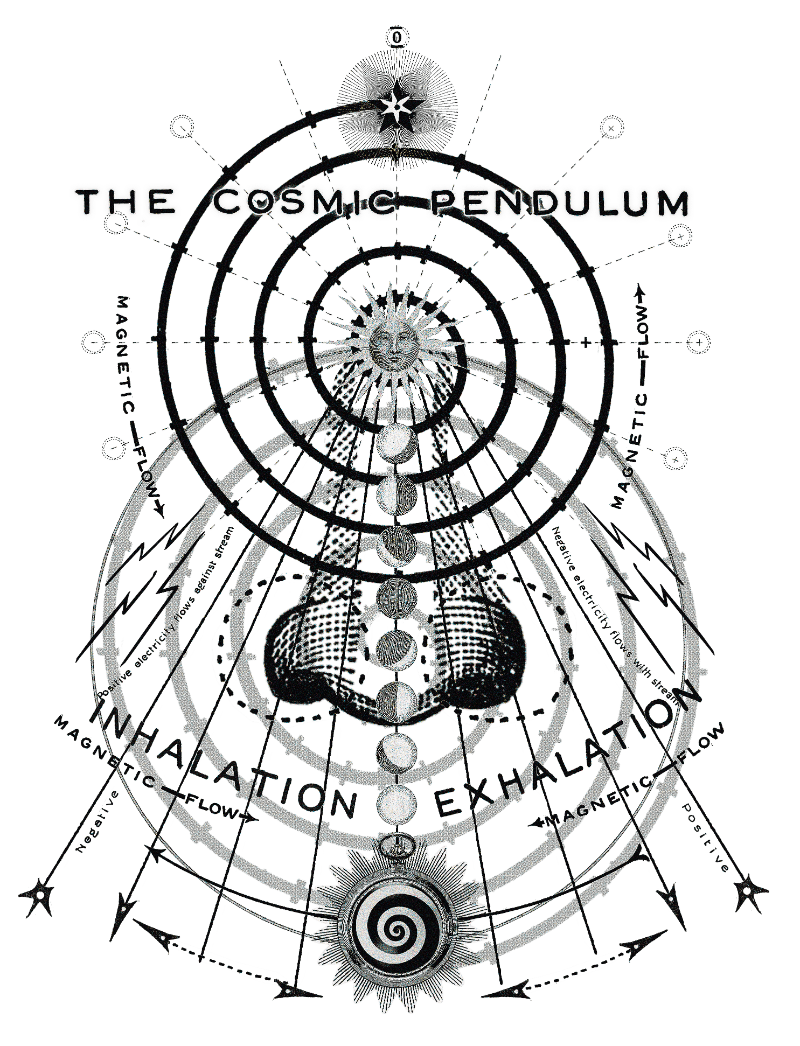 Heart Note Matcha Accord
A marvellous miracle with myriad properties. Pop the kettle on and brew up a batch - or better yet, bottle up and breathe deep.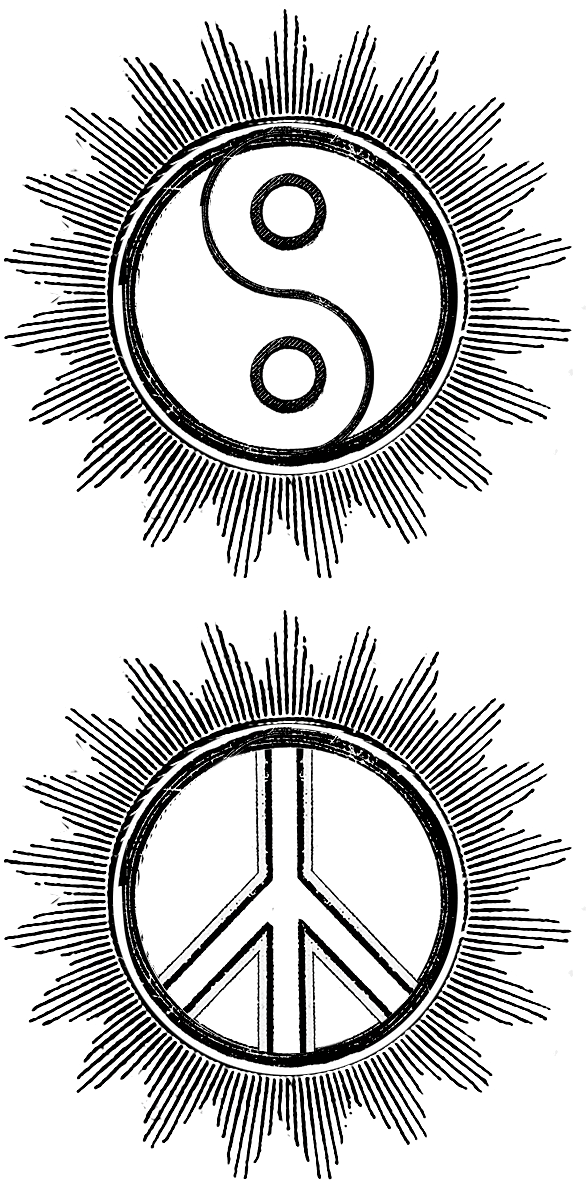 Base Note Patchouli
Patchouli is known to kindle creativity and kindness. Spicy and sweet in equal measure, expect to find blissful balance where this scent is concerned.
Green Clover
The fabled four-leaf clover has been spreading good fortune since the Middle Ages. The wearer of this fragrance should count their lucky stars.
Heliotrope
Heliotrope, known as bloodstone, can calm nerves like no other. It should add a pinch of patience to any potion. Perfection.
Jasmine
Jasmine, a redolent relaxant that soothes the soul with its sweet scent. Its medicinal properties are many, rivalled only by its effects on the nose.
Moss
Moss, it is rumoured, has hallucinogenic properties, sending the Bright Young Things into ecstasy. That's just what the good folk of this town need.
Eau The Audacity​
A Little Liquid Courage

A caution to all those who were of the persuasion that pleasures are best delayed, rules, there to be respected, convention, followed. You may find your world tipped upside down!​
How would it feel to dare greatly – with a little fear-not formula?
Mr Penhaligon's Pharmacopoeia Eau The Audacity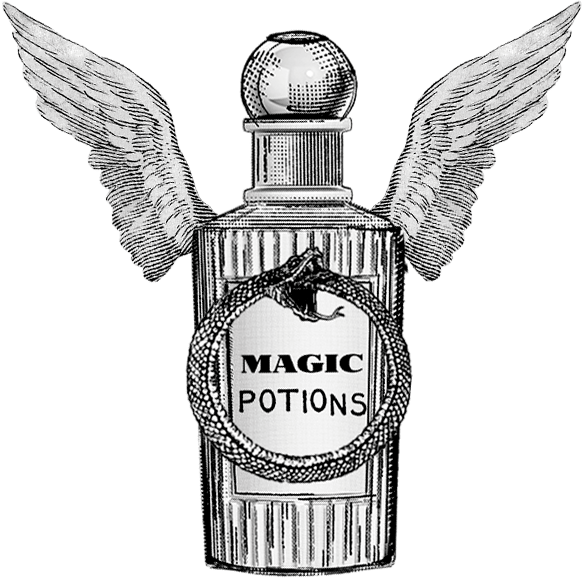 Head Note Black Pepper
The kick one needs to invigorate the senses. Black pepper bursts with confidence with a head note that reaches for the sky. Fly away, old chap.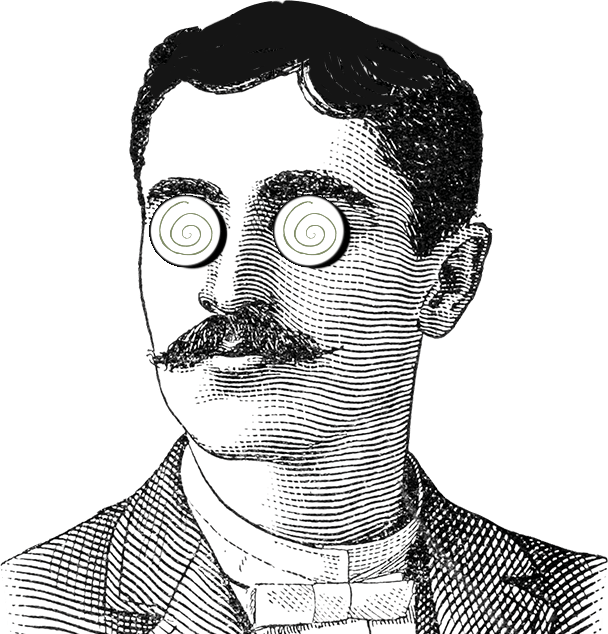 Heart Note Incense
A smoky, sensual substance with warm, ambery notes. Excessive inhalation can lead to arrogance. Measure carefully (or not).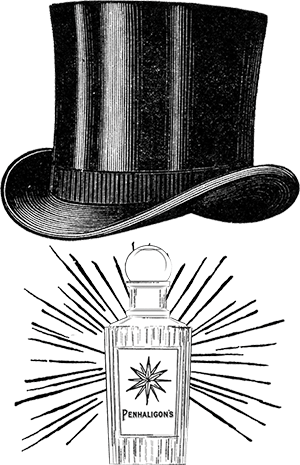 Base Note Vanilla
Vivacious and velvety, vanilla reduces cholesterol and possess anti-inflammatory properties – in fact, the only thing it inflames is one's confidence.
Orange Blossom
An injection of freshness bursting with vitamins to lift the soul. Measured correctly, one shall discover a new zest for life.
Elemi Leaves
A proud plant with origins in the Philippines. Legend has it the first of its kind had leaves that touched the sky – the kind of ambition one ought to bottle up, indeed.
Saffron Flower
A charismatic spice with many coveted properties. Saffron is known to boost one's mood - no wonder it's also known as the Sunshine Spice.
Leather
Raucous notes of leather lavish the wearer with complete confidence. One could, however, go so far as to call it cockiness. Don't overdo it, old chap.
Balm of Calm
A Cloud of Serenity
As if by some mysterious conflagration of the planets, suddenly the impossible seems unimportant, the terrible seems inconsequential, and the dramatically disastrous, insignificant.
Breathe in and breathe out.
Mr Penhaligon's Pharmacopoeia Balm of Calm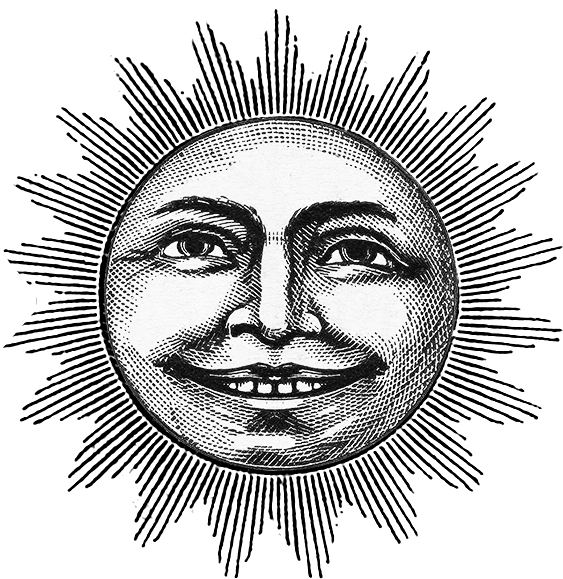 Head Note Lavender
A natural remedy for aches and pains – for one who has been dancing all night long, perhaps. This soothing scent will help sleep long into the morning.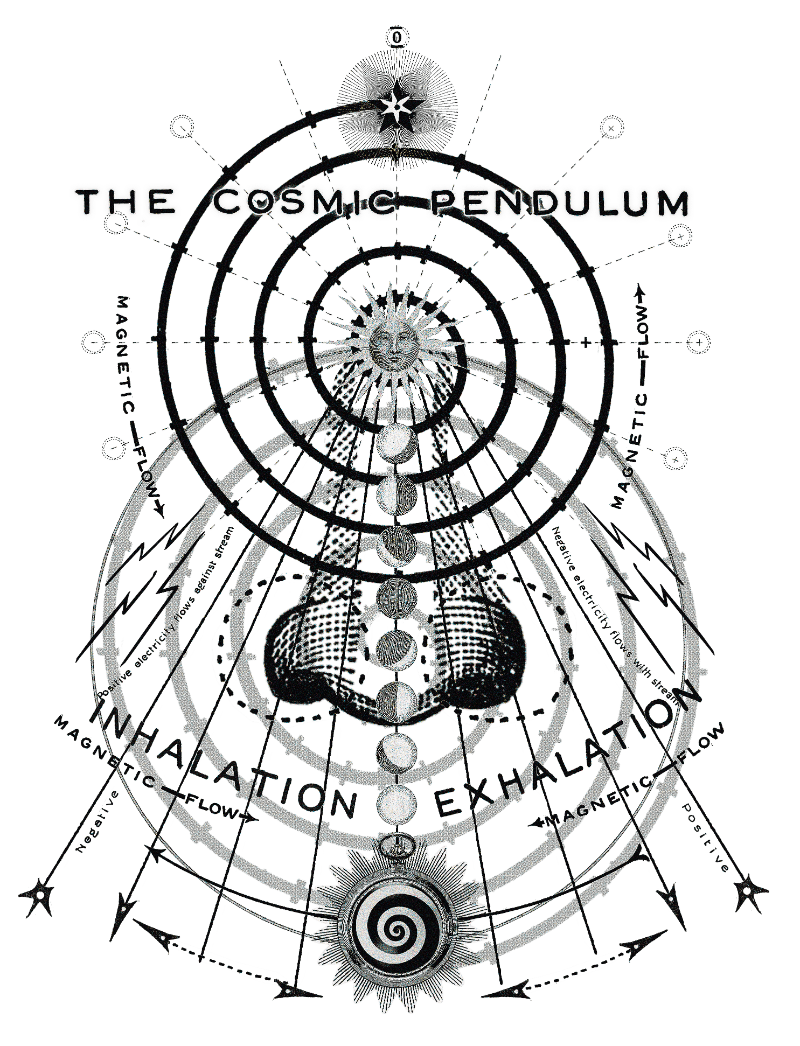 Heart Note Geranium
Harks back to one's youth when anxiety and depression didn't plague the mind. Take a sniff and let all troublesome thoughts slip away.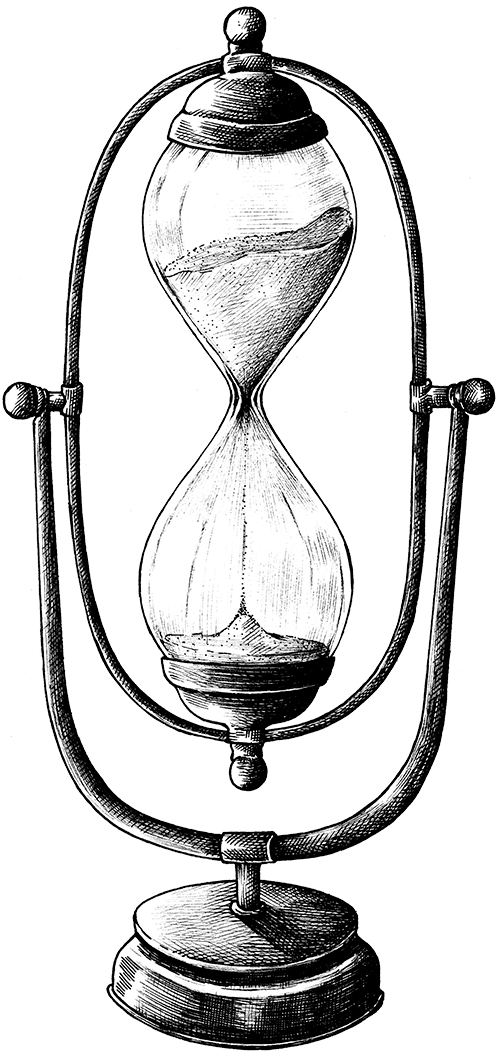 Base Note Sandalwood
One whiff of this soothing scent banishes all frenzied thoughts – so long, anxiety! Sandalwood also slows signs of ageing, so frown all you like.
Clary Sage
A natural antidepressant, sage is the perfect antidote to one's worrisome mind. Use with caution: there's a thin line between leisure and lethargy.​
Iris Ultimate
Long associated with hope and wisdom, iris blooms with a calm confidence. Diluted and distilled to fragrantly transform this tranquillity tincture.
Rhum Absolute
Familiar and warm, a shot of rhum absolute takes the edge off (measured responsibly, of course). Surrender never felt so sweet.​
Vetiver
A fresh burst of vetiver soothes feelings of anger, exhaustion and irritability. A good thing, then, that one has bottled it up into a calming concoction.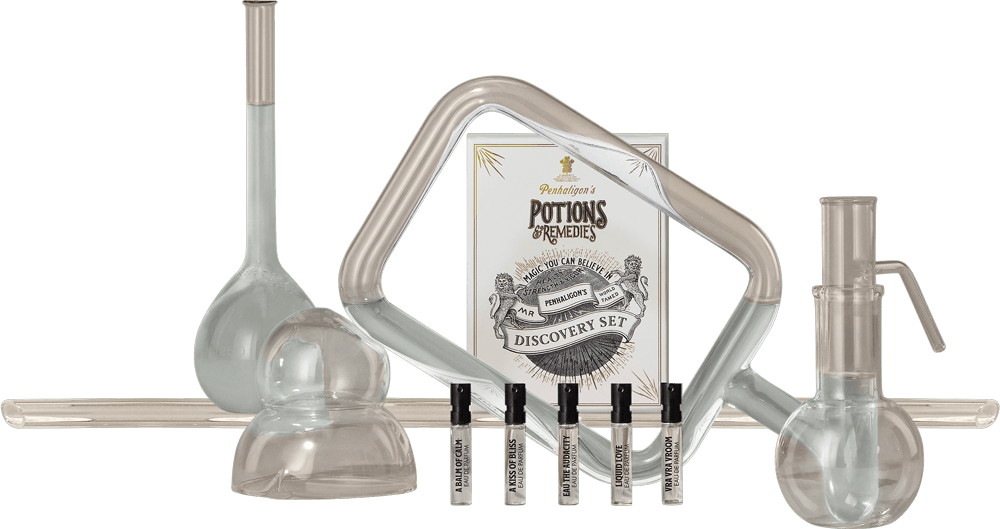 Experiment
With Scent
You needn't see it to believe it, simply catch of whiff of it with the new Potions & Remedies Discovery Set.
Shop
Prescribe my
Potion
Is this Potion for you or someone else?